Insights into the practice
Cayoo was developed to improve everyday medical work. This is how the software is used by users ...
"I am not overly IT-savvy. Programming anything was beyond my imagination. I don't need a myriad of options either, but a system that is easy to use, combines everything and allows me to write, release and share an SOP with my colleagues in a matter of minutes. The creation of the following news takes less than a minute and is with the people concerned within seconds: today the technology is coming to OR 1."
Operating theatre nurse, 32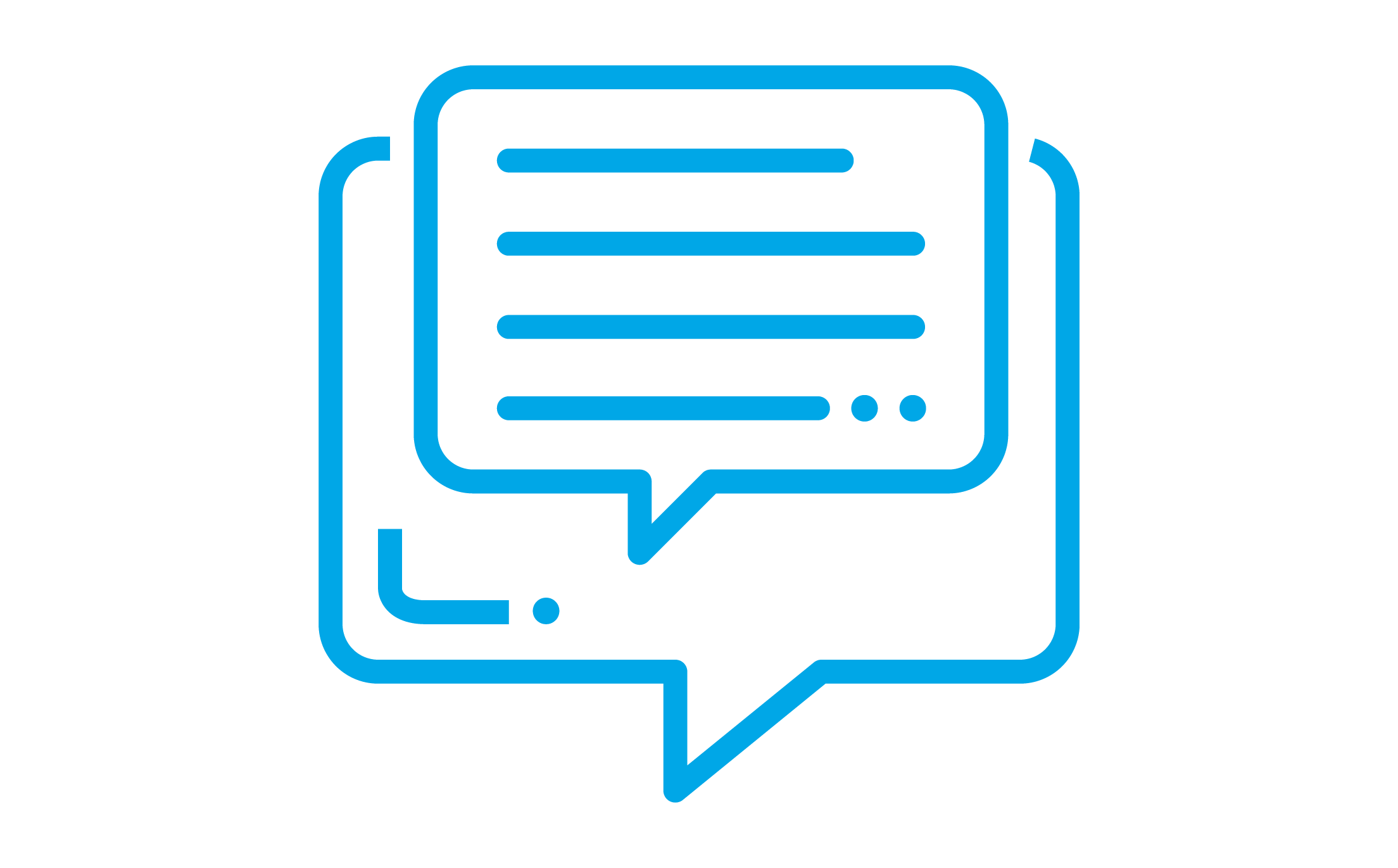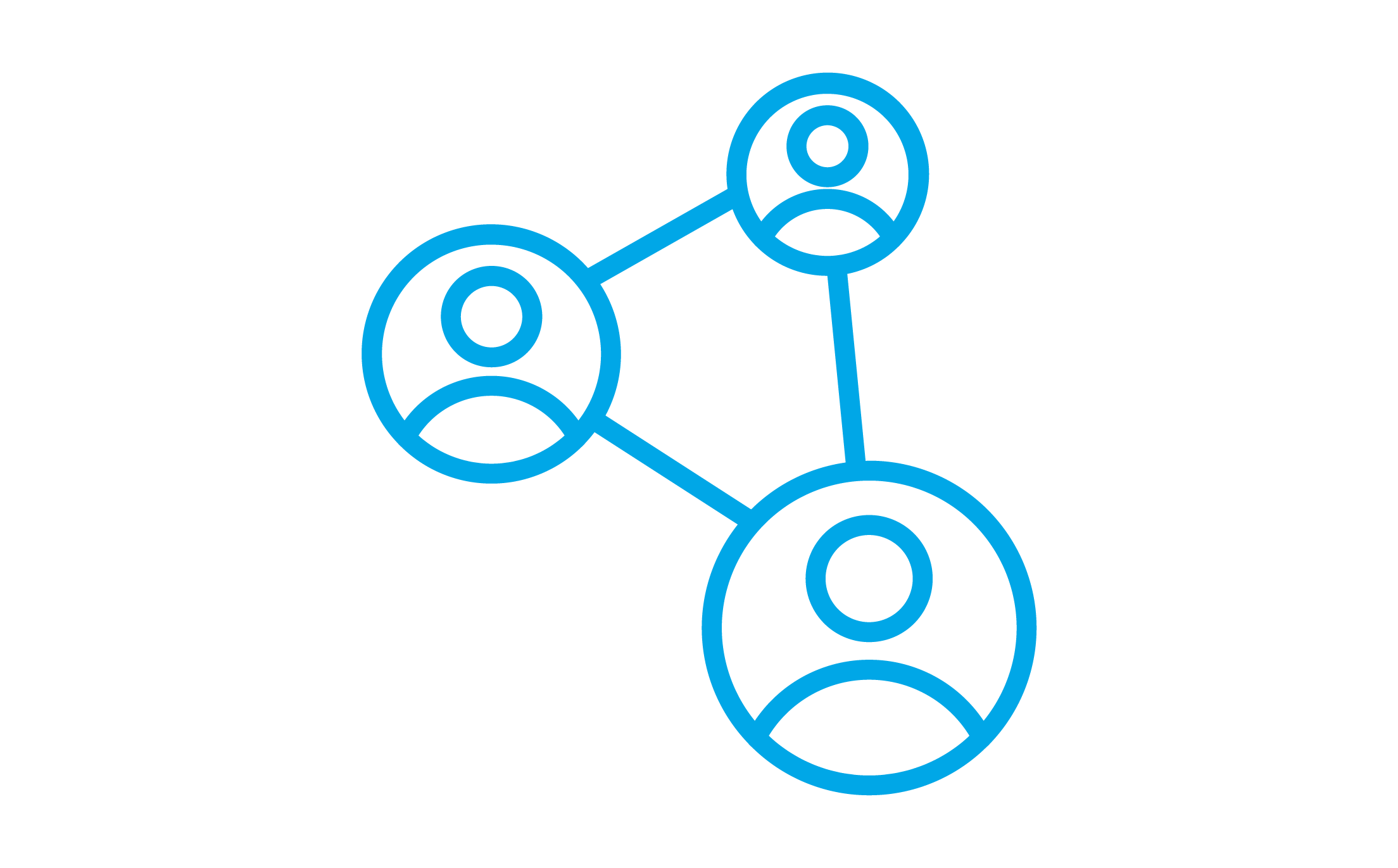 "In the context of the Covid 19 pandemic, Cayoo is being used to share knowledge across hospitals, regardless of national borders. This benefits not only the affected institutes, but also countries and departments that may still face the pandemic. With Cayoo, it is possible to learn from the experiences of other institutes and prepare in the best possible way."
Anaesthetist and intensive care physician, 42
"An example of the use of a flowchart is the failed airway protection. Following on from this initial situation, there are a number of possible scenarios that can occur. Each scenario entails different decisions on how to proceed. For example, if mask ventilation is not possible, an EGA must be placed. With Cayoo, the corresponding SOP for placing an EGA can be directly integrated into the flowchart. This increases the safety of the application enormously."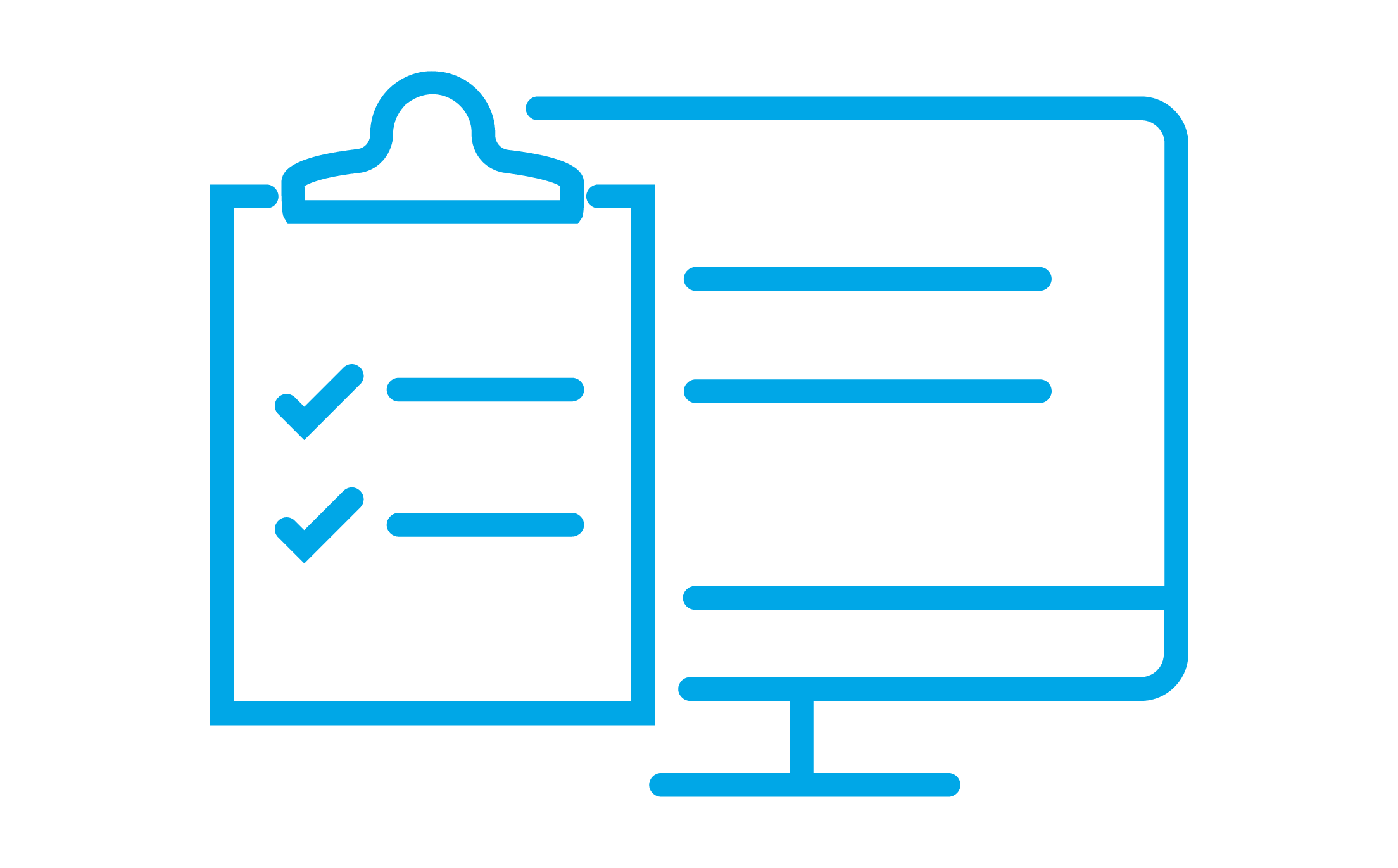 "You cannot fix an improvement process on individual parameters, but rather it needs a bundle of measures that are considered relevant in the hospital."
Head Physician for General and Visceral Surgery
With the help of Cayoo, we have been able to establish a large number of SOPs in our hospital, both in anesthesia and intensive care. The easy access for all employees enables us to provide safe patient care according to the latest standards.
Clinic for Anesthesiology and Surgical Intensive Care Medicine, Vinzenz von Paul Kliniken GmbH, Marienhospital Stuttgart
In times of SARS-Cov-2, new updates
and SOPs are published almost daily. The use of Cayoo allows us to ensure a secure information chain for all employees of the department even without physical meetings.
Clinic for Anesthesiology and Surgical Intensive Care Medicine, Vinzenz von Paul Kliniken GmbH, Marienhospital Stuttgart
With the support of Cayoo, we were able to introduce new colleagues to various topics better and more safely, especially in training and continuing education. There are numerous instructions for devices that are explained very well and simply, especially for people who use these devices less frequently.
Clinic for Anesthesiology and Intensive Care Medicine,
Diakoneo Diak Schwäbisch Hall Gmbh
Learn more about the possibilities of Cayoo and benefit sustainably from the many advantages of the Cayoo app – for more safety in the daily medical clinic routine.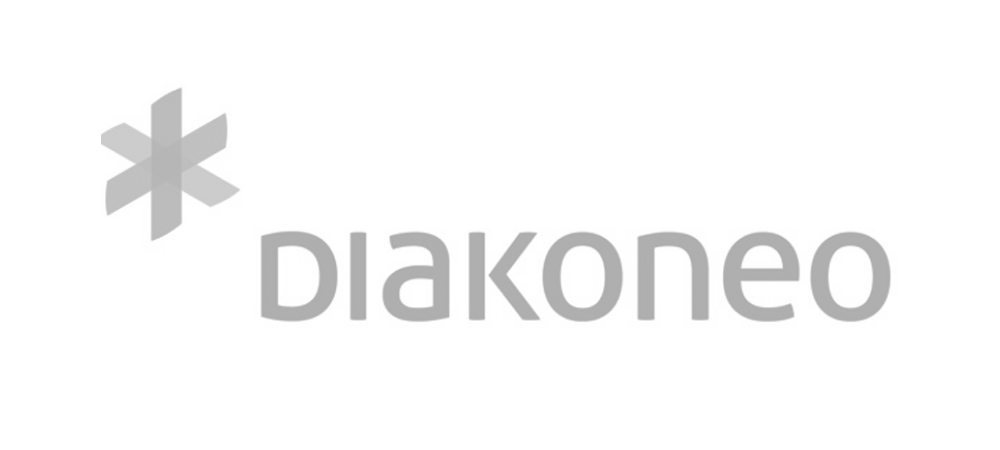 Clinic for Anaesthesiology
and Operative Intensive Medicine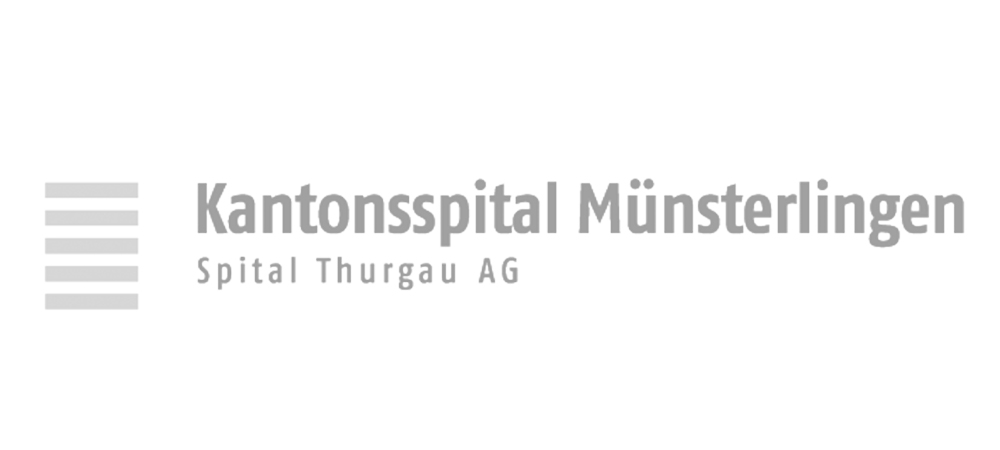 Anaesthesia and intensive Medicine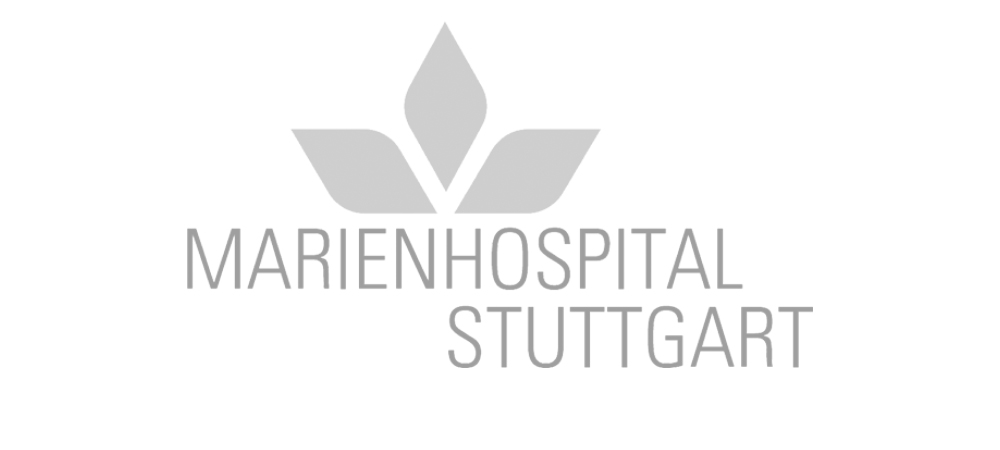 Anaesthesiology, Operative Intensive Medicine
and Pain Treatment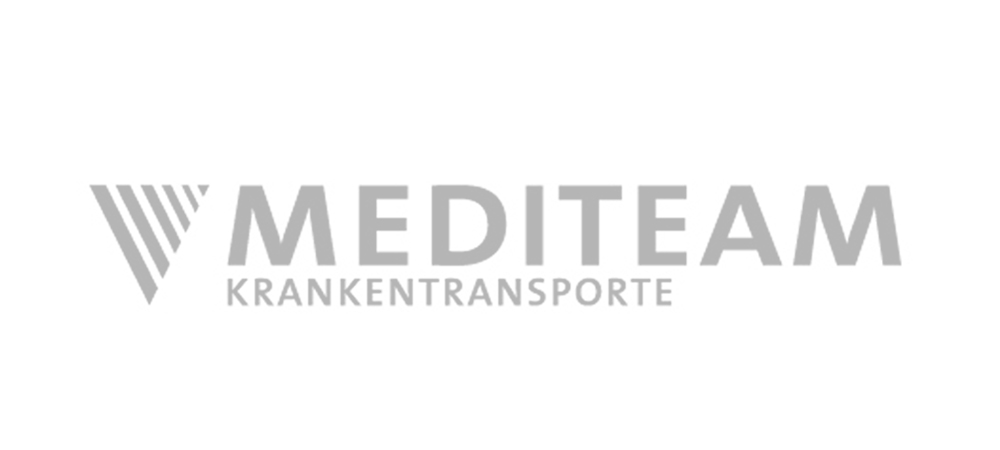 Bremen Ambulance and Rescue Service

Europe's largest training base
for fire brigades, police and emergency services
SOPHIA GmbH & Co. KG
Trinidadstraße 15a  |  27356 Rotenburg (Wümme)
Germany
© Copyright 2023 | All rights reserved. Thank you for visiting.