Insights into the practice
Cayoo was developed to improve your everyday work. That's why we show you here how the software supports you every day. Get to know the diversity of Cayoo!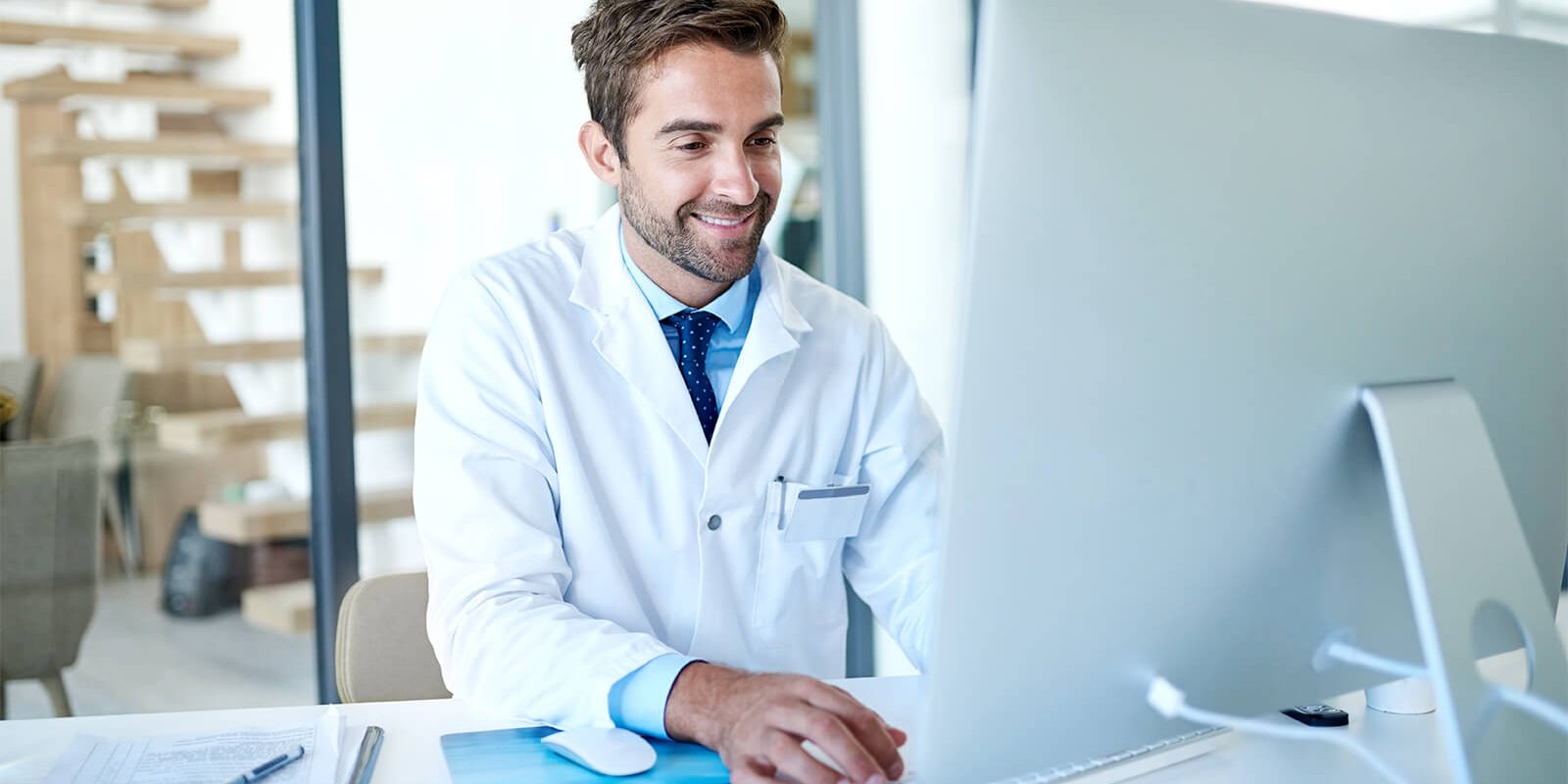 Use case Contentmanagement
How do you ensure that information, important SOPs, processes or medical guidelines are available exactly when they are needed? We will soon be releasing a video here in which we show how content can be created clearly and made available on mobile devices at any time.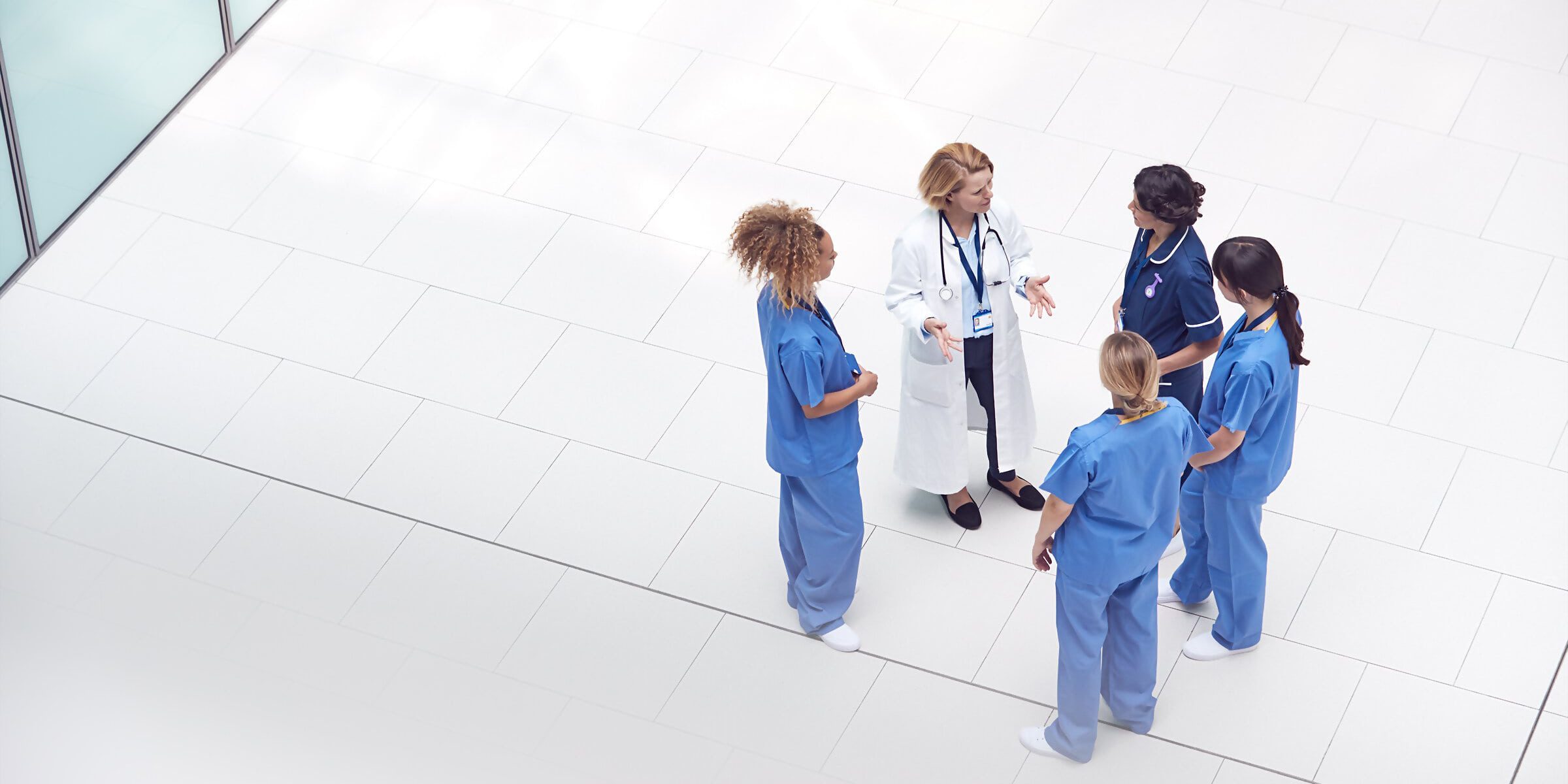 Use case Sharing & Migration
Exchange during the Covid 19 pandemic
"In the context of the Covid 19 pandemic, Cayoo is being used to share knowledge across hospitals, regardless of national borders. This benefits not only the affected institutes, but also countries and departments that may still be facing the pandemic. With Cayoo, it is possible to learn from the experiences of other institutes and prepare in the best possible way."
Anaesthetist and intensive care physician, 42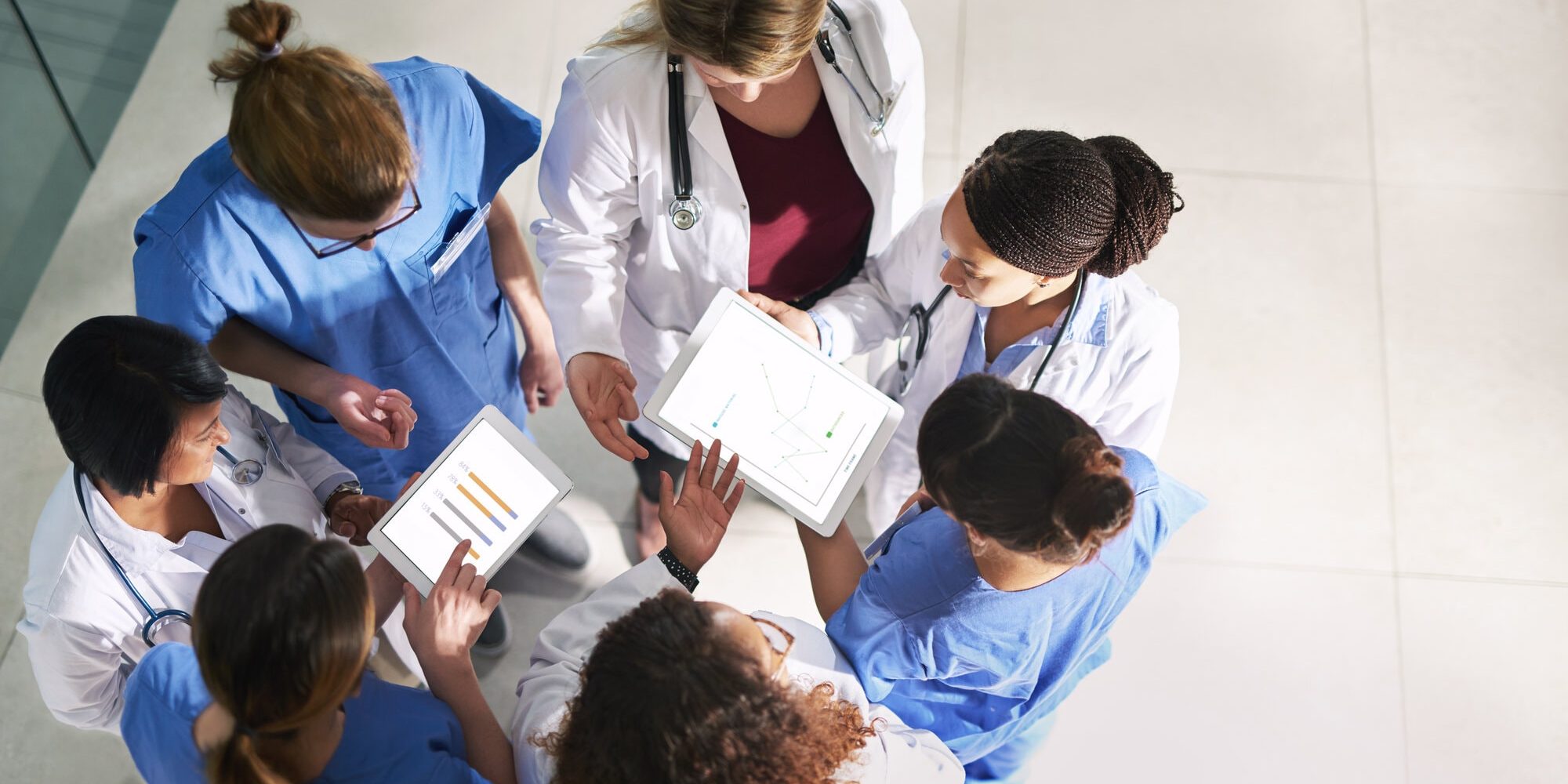 "I am not overly IT-savvy. Programming anything was beyond my imagination. I don't need a myriad of options either, but a system that is easy to use, combines everything and allows me to write, release and share an SOP with my colleagues in a matter of minutes. The creation of the following news takes less than a minute and is with the people concerned within seconds: today the technology is coming to OR 1."
Operating theatre nurse, 32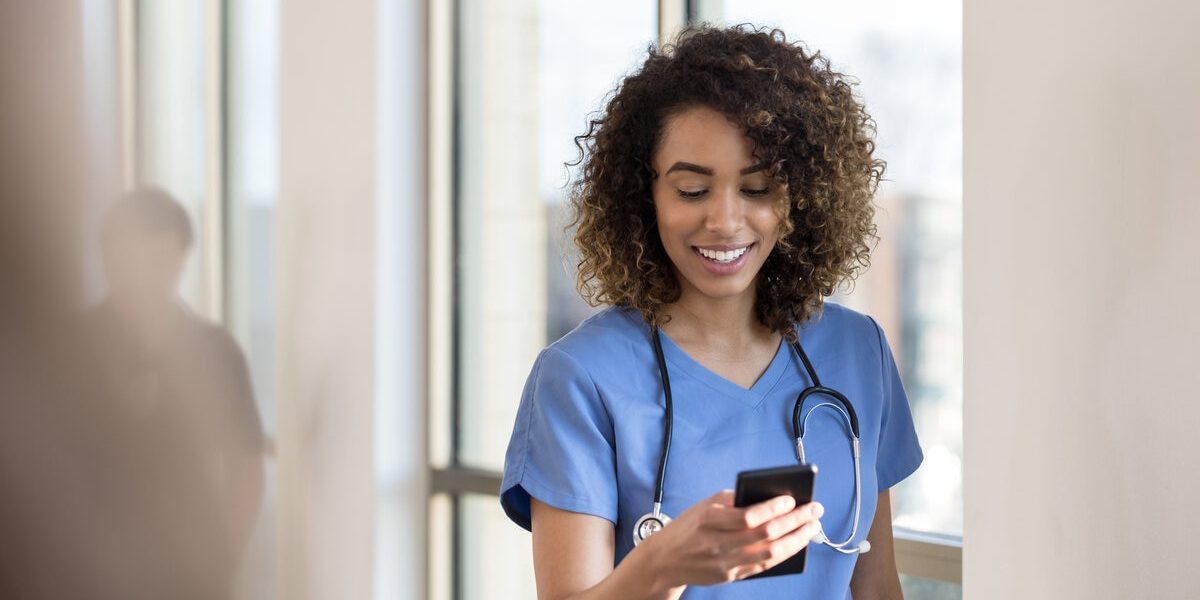 Do you know this? An important piece of information needs to be shared quickly and securely with the whole team, but the only way to share it is on a crowded noticeboard? Then be curious about our new video, which will be released soon. In it, we show you what the alternative looks like and how Cayoo creates security in hospitals and beyond!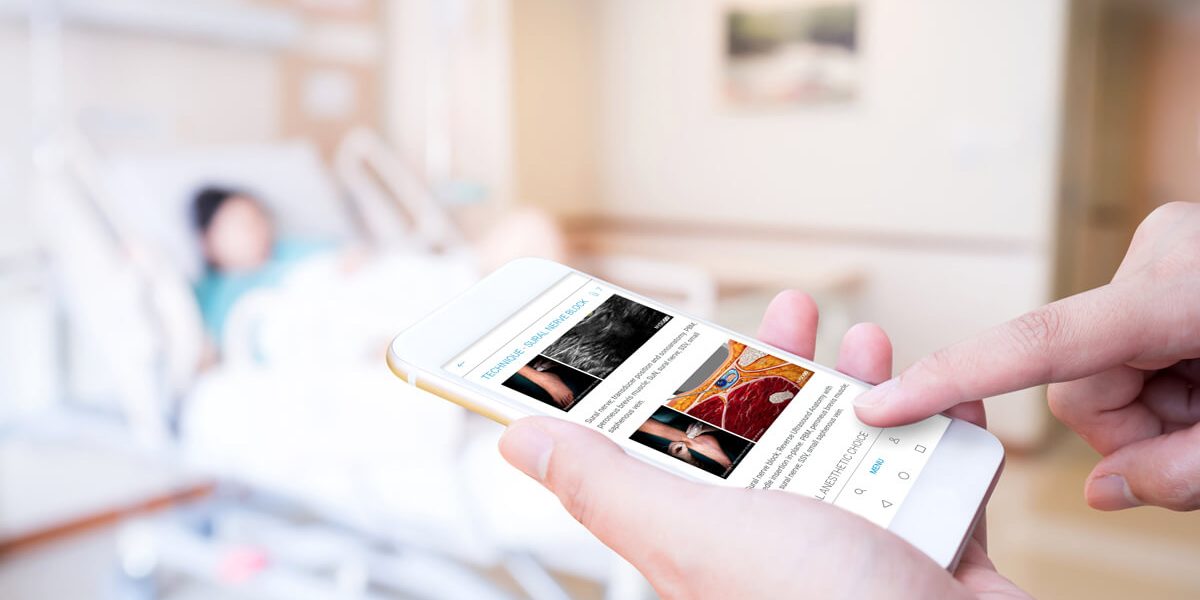 Use in ambulance transport
Imagine if there was a way to have all information available everywhere in your clinic, no matter where you are, online or offline. We have the solution! Shortly, we will provide you with a video here that illustrates how the Cayoo QR code function works in everyday hospital life and thus ensures patient safety.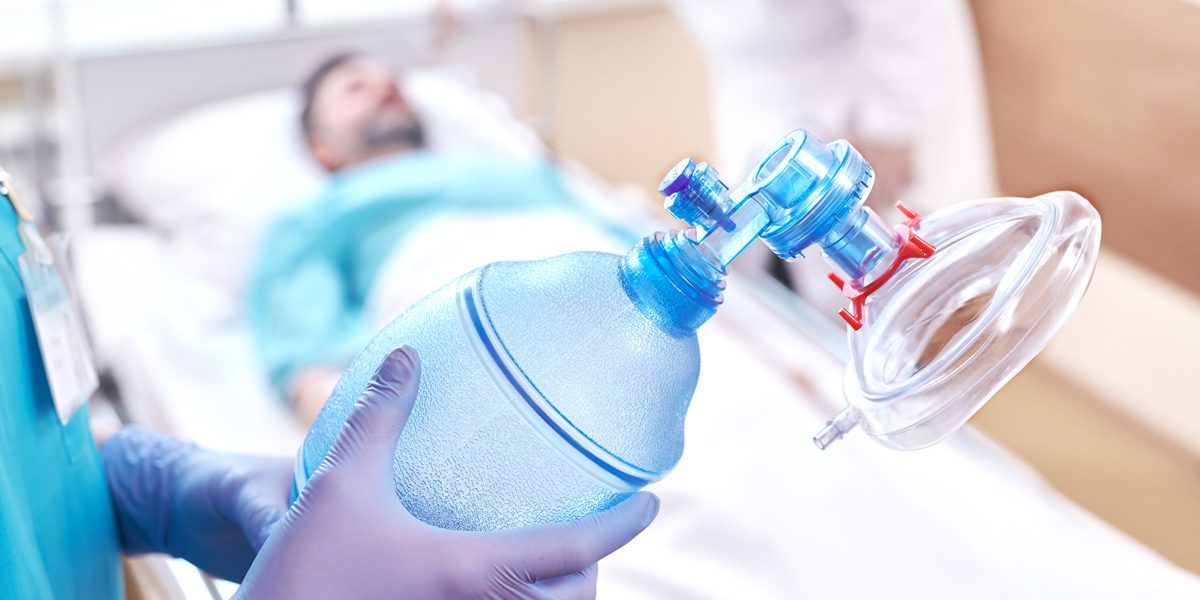 Decision-making aids: Difficult airway
"An example of the use of a flowchart is the failed airway protection. Following on from this initial situation, there are a number of possible scenarios that can occur. Each scenario entails different decisions on how to proceed. For example, if mask ventilation is not possible, an EGA must be placed. With Cayoo, the corresponding SOP for placing an EGA can be directly integrated into the flowchart. This increases the safety of the application enormously".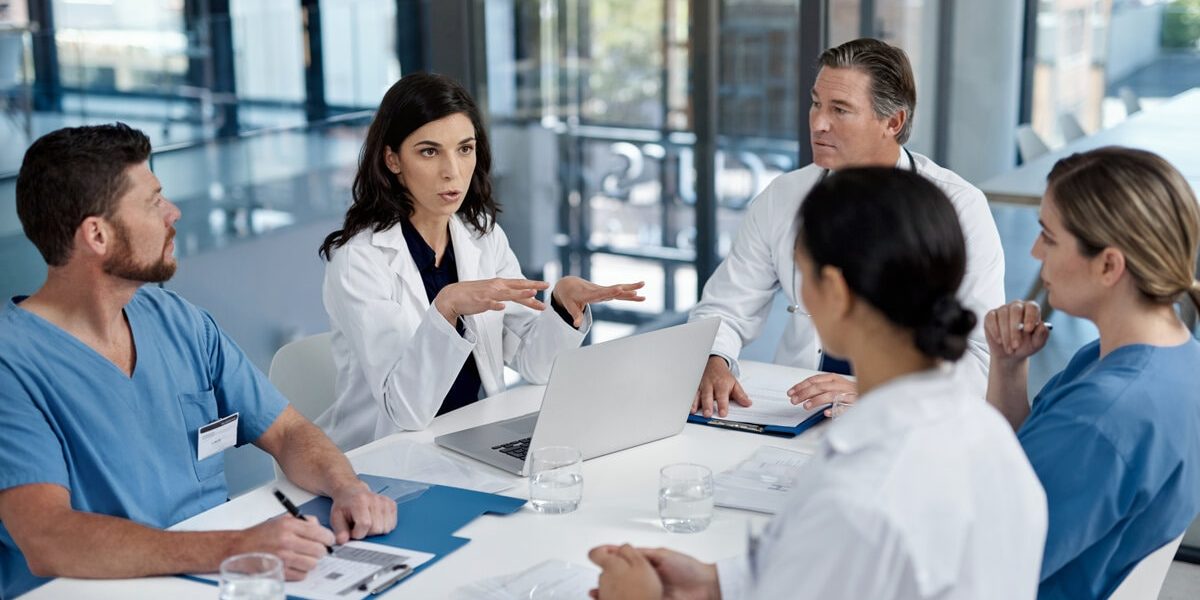 Use case Surveillance & Benchmark
"An improvement process cannot be defined by individual parameters, but requires a bundle of measures that are considered relevant in the hospital.
With the Surveillance & Benchmark module, Cayoo makes it possible to recognise potential for improvement in order to be able to implement the right measures."
Head Physician for General and Visceral Surgery
Would you like to find out more about the features and functions of Cayoo
Do not hesitate to contact us. Just send us an e-mail - we will get back to you as soon as possible.
"The Communication Assistant for you - online and offline" or short Cayoo. I am specialized in the creation, editing and distribution of content in hospitals.
SOPHIA GmbH & Co. KG
Trinidadstraße 15a  |  27356 Rotenburg (Wümme)
© Copyright 2021 | All rights reserved