Our understanding of sustainability
Act responsibly
for a better future
Cayoo takes responsibility - towards customers, employees, society and the environment. Our understanding of sustainability is based on the classic guiding principle of the United Nations: It is a matter of meeting the needs of the present generation without denying later generations the opportunity to meet their own needs.
We see sustainability as a driver for improving the ecological, economic and social performance of our company. Sustainable and responsible action is not only an integral part of our corporate culture, but also lived practice.
Electricity from
renewable energies
Electricity generation in Germany is the main source of greenhouse gas emissions. Electricity from renewable sources can greatly reduce these. Green electricity is energy that is generated from renewable sources. These include wind turbines, hydropower, solar power and biomass.
Green electricity is also referred to as "clean electricity" or "green power" because no CO2 is released or other greenhouse gases are produced during generation. Our in-house servers in Rotenburg are powered 100% by green electricity.
Transparent CO2 emissions
The sustainable Azure Cloud
Microsoft has set itself ambitious goals in the fight against climate change. The Azure Cloud is to be operated completely via renewable energies from 2025. Microsoft thereby supports its customers in making CO2 emissions transparent and in achieving their sustainability goals. By 2030, Microsoft wants to be CO2-negative and cover 100 per cent of its electricity consumption with CO2-free energy.
A 2018 Microsoft study shows that the cloud solution is 93 per cent more energy efficient and up to 98 per cent more carbon efficient than on-premise solutions:
https://news.microsoft.com/de-de/microsoft-cloud-for-sustainability/
https://www.microsoft.com/en-us/download/details.aspx?id=56950
Together for more climate protection
With this long-term Cayoo project, we want to set an example for nature conservation and environmental protection. We plant one tree for every ten new users.
For institutes with 1,000 new users, 100 new trees are planted!
Planting today for tomorrow and sustainably strengthening our environment is an investment in our own future and in the future of generations to come.
The Corporate Social Responsibility project will be implemented country-specifically, initially in Austria.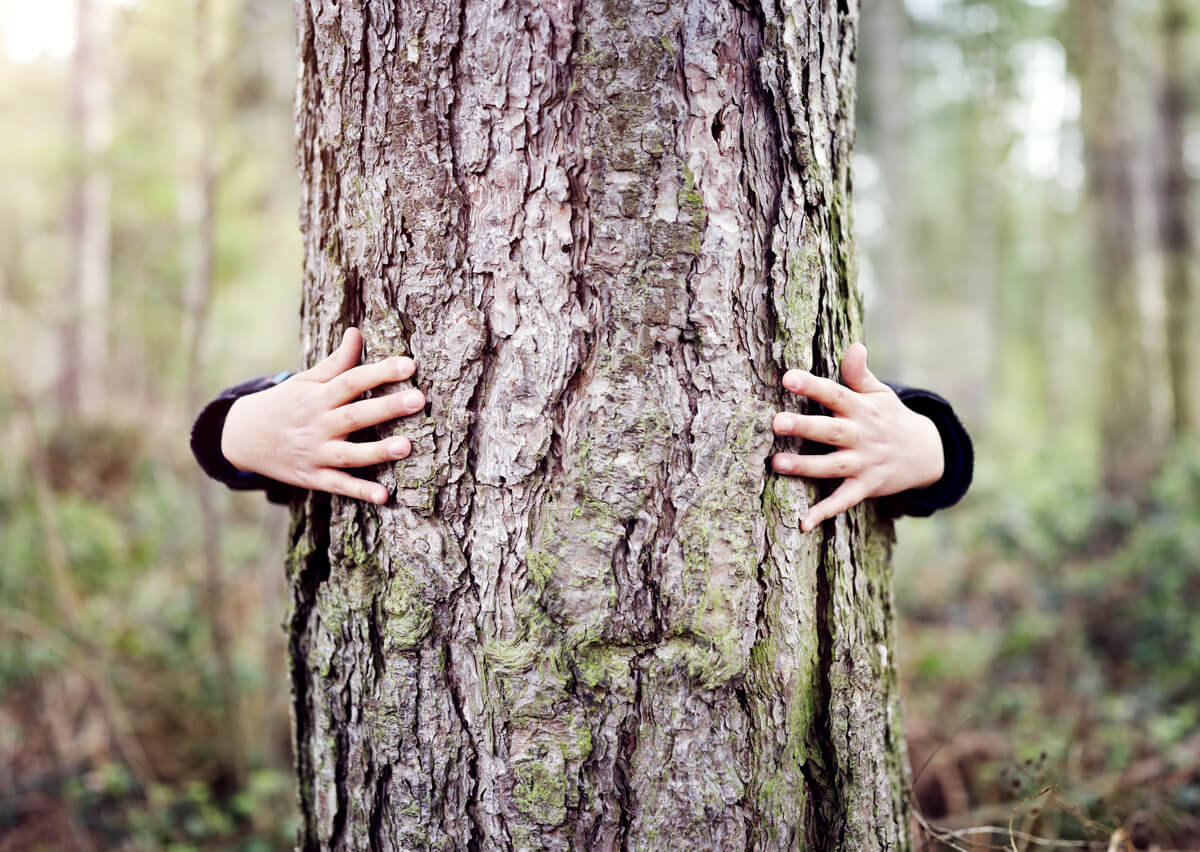 Cayoo conserves resources
Here is an example:
A hospital with 1,000 beds uses over 700 SOPs, or almost 3,000 pages of paper. This corresponds to a CO2 emission of 16 kg and a water consumption of over 700 l. If you use less, you save. So with Cayoo, everyday hospital life is not only safer, but also more sustainable!
In addition to our ecological responsibility, these resource-saving and efficient processes also ensure the sustainable development of our company.
Do you have questions about our sustainable projects?
For detailed information about our projects, please feel free to contact us.
"The Communication Assistant for you - online and offline" or short Cayoo. I am specialized in the creation, editing and distribution of content in hospitals.
SOPHIA GmbH & Co. KG
Trinidadstraße 15a  |  27356 Rotenburg (Wümme)
© Copyright 2021 | All rights reserved