We help
centralize
daily clinical
workflows
PATIENT SAFETY MEETS QUALITY OF CARE
Instant access to knowledge makes all the difference
Cayoo is the optimal hospital software for individual content creation, editing and distribution. The unique combination of content, SOP management, and communication makes Cayoo the optimal software or application (incl. app) for medicine and care. At the same time, Cayoo enables networking between internal and external organizations, such as other hospitals, rehabilitation centers, or patient transport.

Cayoo combines quality assurance
and patient safety CROSS-WARD EXCHANGE OF INFORMATION
Mobility and flexibility for optimum patient care Clear structure of the contents according to processes, departments or special areas of application Secure, cloud-based solution for efficient distribution; information is accessible both online and offline Integration of multimedia content and intuitive interface for high immersion Integrated QR code software for direct access to content and additional information
Digital "pin board" for sharing relevant information at team level
The Cayoo app enables uncomplicated, mobile exchange of content, such as medical guidelines. Important information can be accessed digitally at any time and shared within and across teams. This means that you have access to the most important news and content for your team anywhere, at any time - online and offline.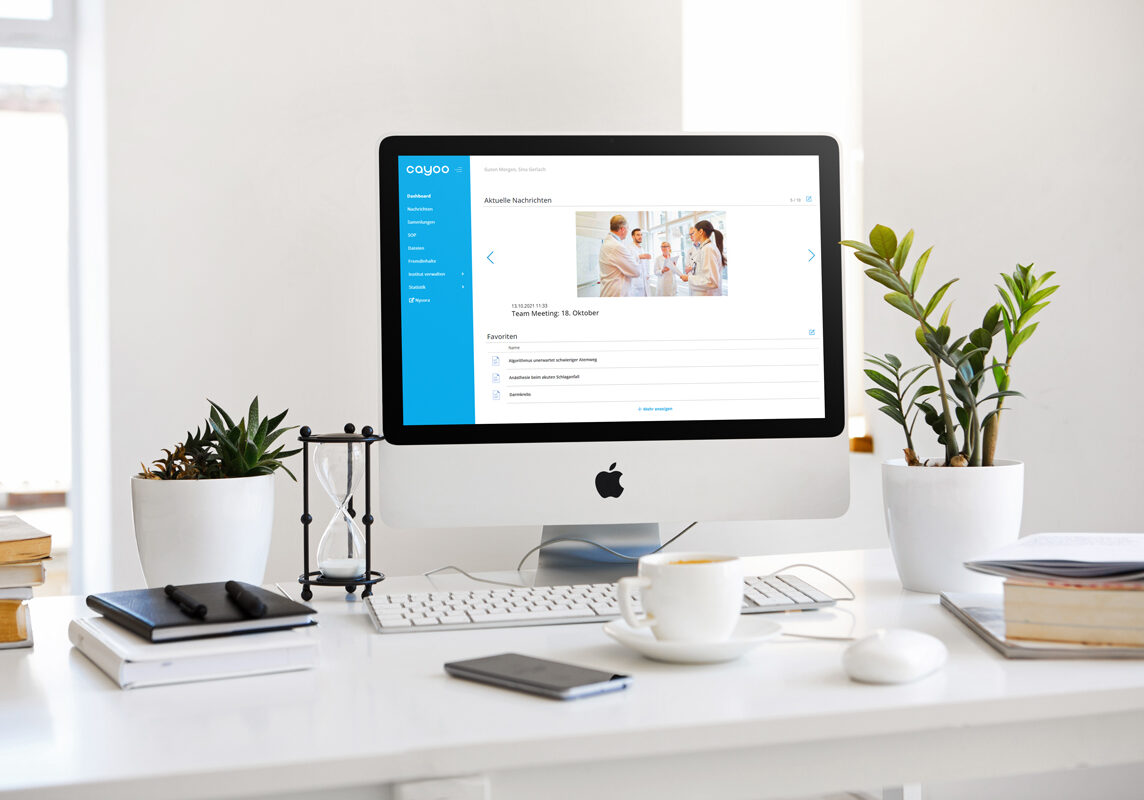 The browser-based access to the Cayoo web version guarantees uncomplicated and device-independent access. The ease of use as well as the clear navigation and search functions make Cayoo an irreplaceable tool for daily medical use and communication in hospitals, emergency services or outpatient care.
Content such as processes, guidelines and standards are presented in a user-oriented manner. To increase comprehensibility, the integration of videos and images can be mastered intuitively.
This helps to increase safety and save time.
With Cayoo, our clinic was able to implement a large number of SOPs in anaesthesia and intensive medicine. As these SOPs are easy to access for all our staff members, our patients are cared for according to best practice based on the latest standards.
ANNA BRAIG
Clinic for Anaesthesiology and Operative Intensive Medicine,
Vinzenz von Paul Kliniken GmbH, Marienhospital Stuttgart
During the current SARS-Cov-2 crisis, new SOPs and updates are published on a daily basis. With Cayoo, we were able to establish a reliable chain of information for all staff members at our department without the need for physical meetings.
DR. MED JULIAN SCHNURR
Clinic for Anaesthesiology and Operative Intensive Medicine,
Vinzenz von Paul Kliniken GmbH, Marienhospital Stuttgart
With the support of Cayoo, we were able to introduce new colleagues to different topics in a better and securer way, especially in the field of education and training. A large number of instructions for devices has been provided, which are explained very clearly and simply with regard to operation – especially for users who use these devices less frequently.
JAN DRESSLER
Clinic for Anaesthesiology and Operative Intensive Medicine,
Diakoneo Diak Schwäbisch Hall GmbH
The QR code function in Cayoo enables us to retrieve important information on the move. In just a few seconds, everyone has the information they urgently need available on their smartphone. This not only creates security, but also saves a lot of time.
SILKE SCHOLZ
Specialist in anaesthesiology, emergency medicine, intensive care medicine
St. Franziskus Hospital in Cologne-Ehrenfeld, Foundation of the Cellite Sisters of St. Mary
Communi­cation and content manage&shyment
Cayoo helps to improve communication and information exchange in everyday medical work and care. The various functions offer a wide range of options for creating and editing your own content with the Cayoo Editor. An individual QR code can be created for each piece of content, such as an SOP. If this is scanned with the Cayoo app, one automatically sees the latest version of the content.
The Surveillance & Benchmark tool makes it possible to create and evaluate surveys. Our functions help to optimize individual processes and improve communication:
Content Management: Easy creation and fast access
Sharing & Migration: Exchange of expertise
Teams & Roles: Practical and user-specific
News: Always up-to-date
Mobile access: Cayoo app and QR code
Flowcharts: Decision-making aids in everyday medicine and care
Cayoo Surveillance & Benchmark Tool: Process optimisation and quality assurance through collection, monitoring and benchmarking
of users feel more confident at work in the clinic since they have the app
of users do not think that SOPs restrict them in their work
of users prefer working with electronic SOPs
SOPs are created on average per clinic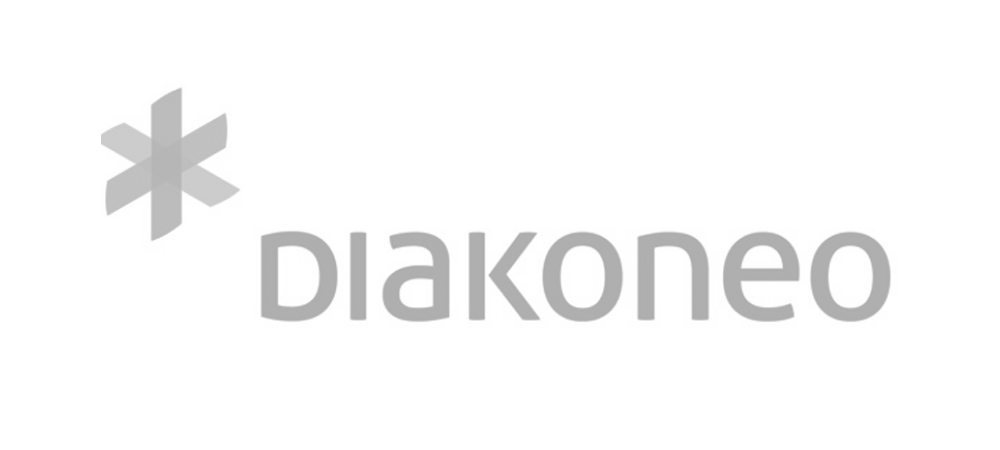 Clinic for Anaesthesiology
and Operative Intensive Medicine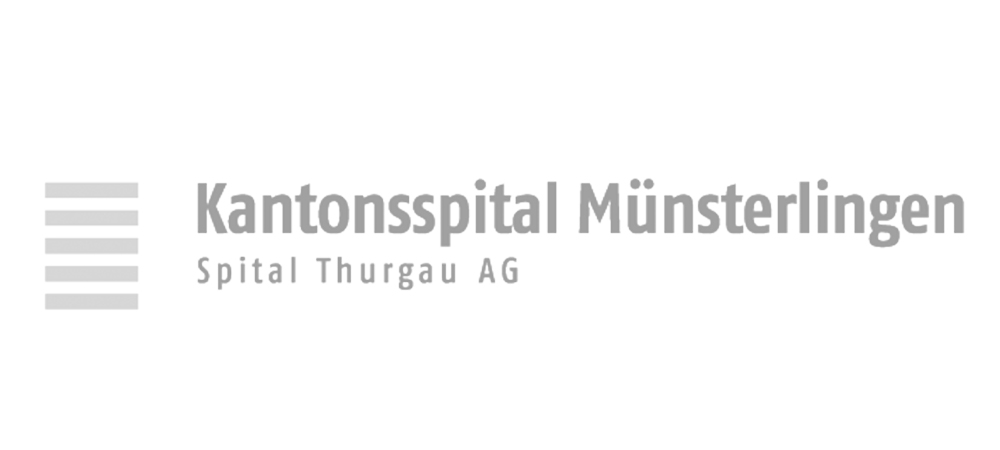 Anaesthesia and intensive Medicine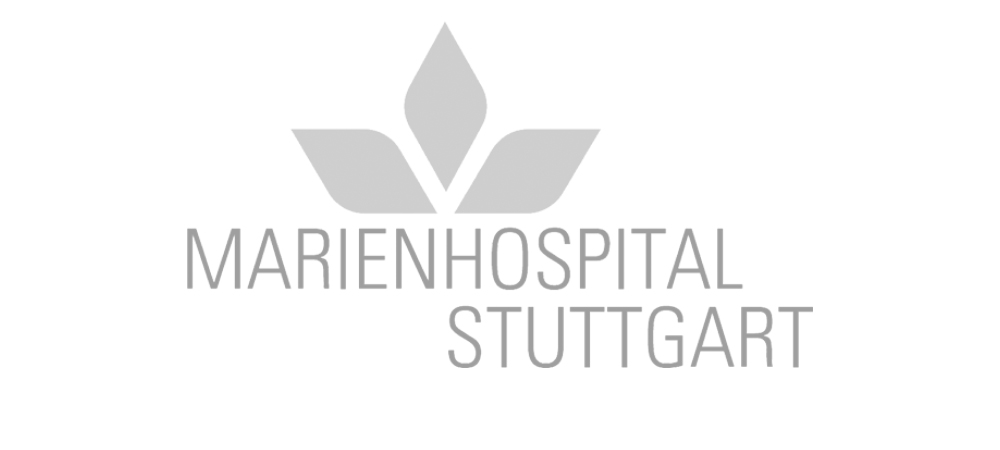 Anaesthesiology, Operative Intensive Medicine
and Pain Treatment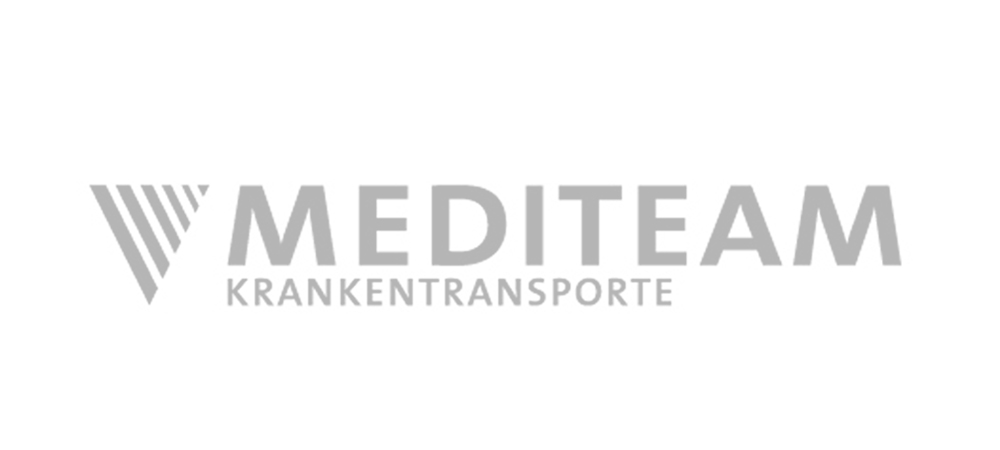 Bremen Ambulance and Rescue Service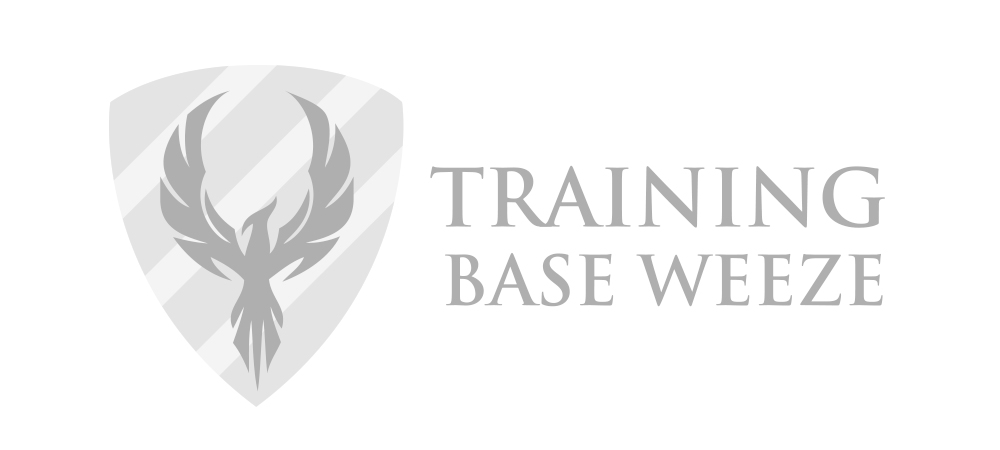 Europe's largest training base for
fire brigades, police and emergency services
"The Communication Assistant for you - online and offline" or short Cayoo. I am specialized in the creation, editing and distribution of content in hospitals.
SOPHIA GmbH & Co. KG
Trinidadstraße 15a  |  27356 Rotenburg (Wümme)
© Copyright 2021 | All rights reserved