Digital and future-oriented
More communication
for more safety
in medicine and care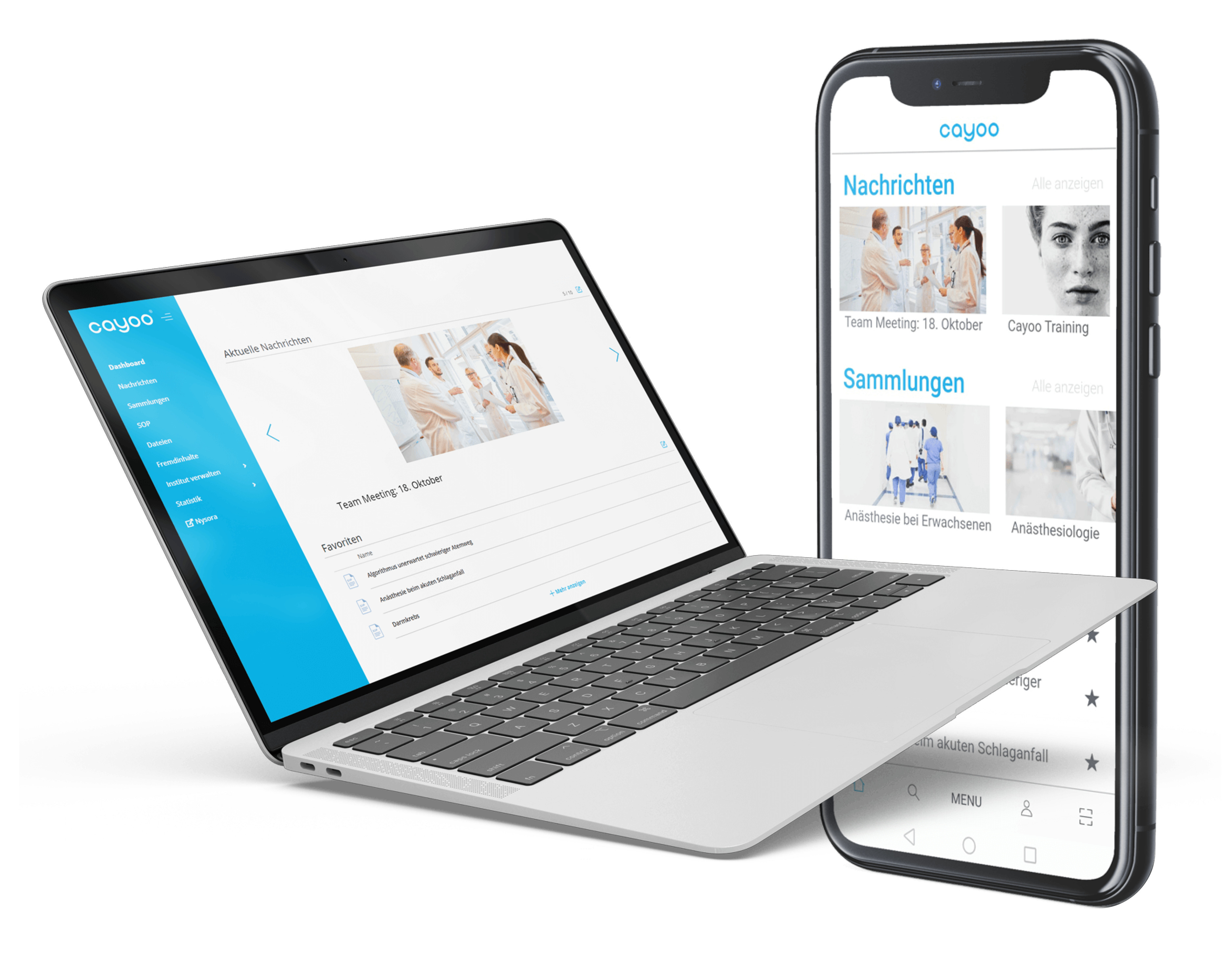 Cayoo is the ideal software to improve communication and information distribution in clinics, nursing services and the like. With Cayoo you can share SOPs and important messages in the team - anytime and anywhere, online and offline.
For Web & App – online and offline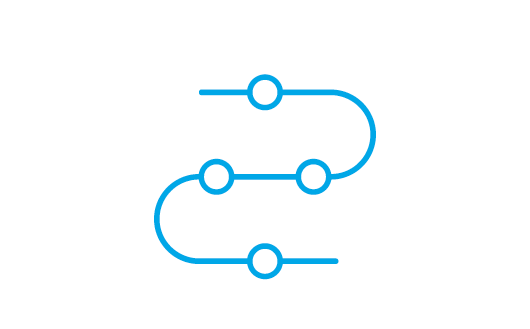 In Cayoo, important information such as SOPs or guidelines can be easily created and shared with the entire team. This means that everyone is always up to date, wherever they are. This not only creates security for our users, but also for the patients.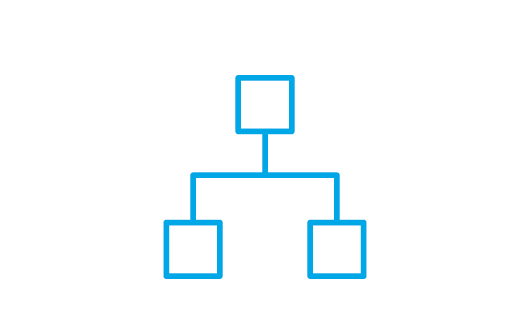 The flowcharts in Cayoo present processes more clearly and can help to make the right decisions in complicated situations. The flowcharts in Cayoo are practical and user-friendly and can be customized in Cayoo.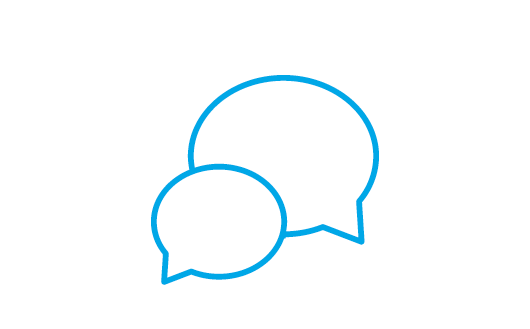 Messenger offers you secure communication between colleagues and the entire team. Whether individual or group chats, text, videos or voice messages. Messages can be exchanged securely and encrypted via the TI Messenger, which was specially developed for healthcare.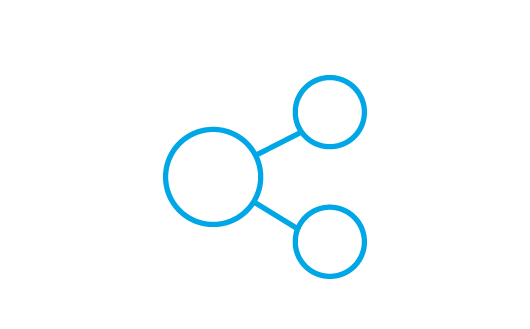 Created content can be easily and securely shared between different organizations. Each house decides for itself whether, with whom and which content should be shared or migrated. In this way, both sides benefit from the collaboration.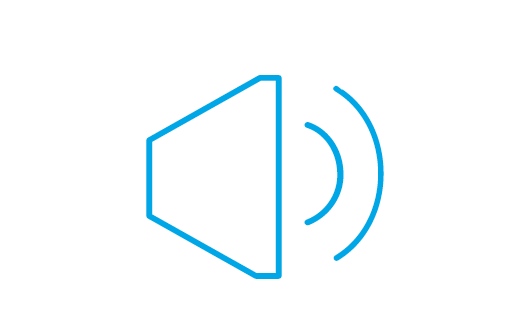 The bulletin board is now also available digitally! Thanks to the Cayoo News function, important information and news reach all team members within seconds. With push notifications via the app, everyone is always informed everywhere.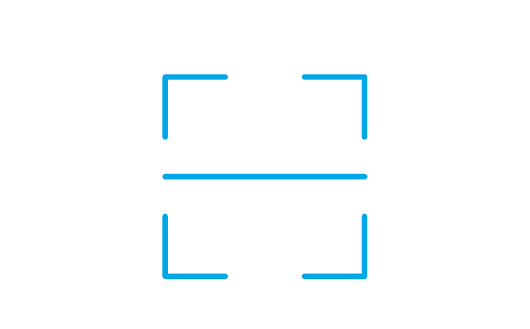 With a click of the mouse, an individual QR code can be created for any content in Cayoo. For example, a QR code can be attached to a device, which then refers directly to the operating instructions. This creates security and saves time.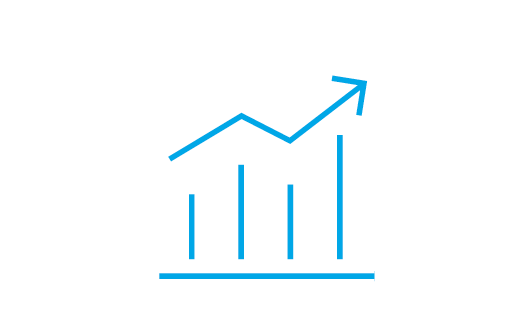 Cayoo makes it possible to design surveys yourself and have the team answer them. The results of the survey are displayed directly and clearly in Cayoo. In this way, surveys on specific topics and processes can be conducted in your own institution - and the results can be displayed directly.
Cayoo improves the exchange and communication on wards and networks departments across shifts.
Nursing and medicine – with Cayoo, all teams within an institute can work together easily and network across institutes.
Cayoo offers the possibility of mobile access to content and access to important information. Via the messenger, fast and secure communication across the entire team is possible at any time.
With Cayoo, all important information and guidelines are available everywhere and all teams are optimally networked - for secure and fast communication.
There are a thousand diseases, hundreds of procedures, umpteen tasks.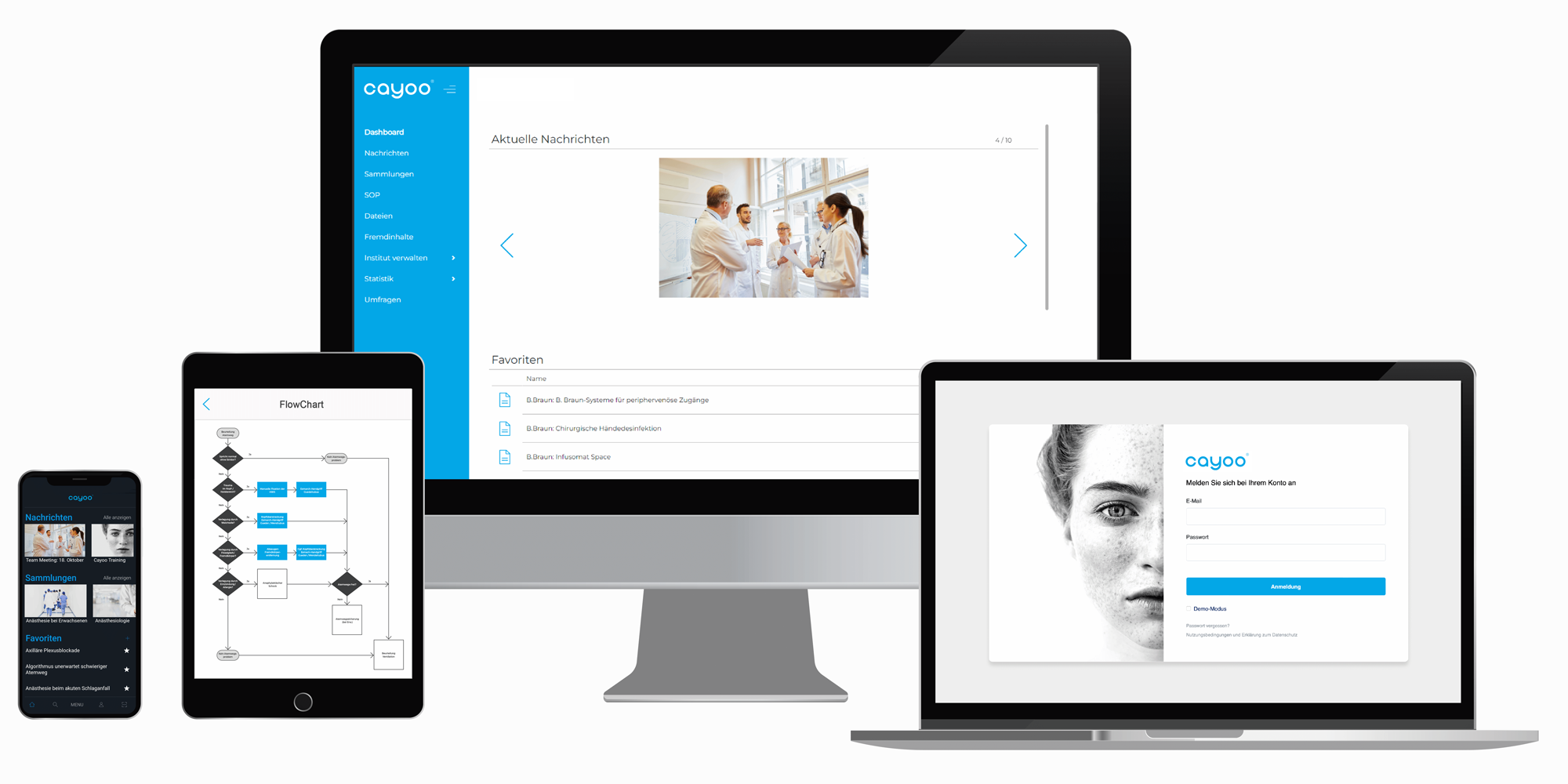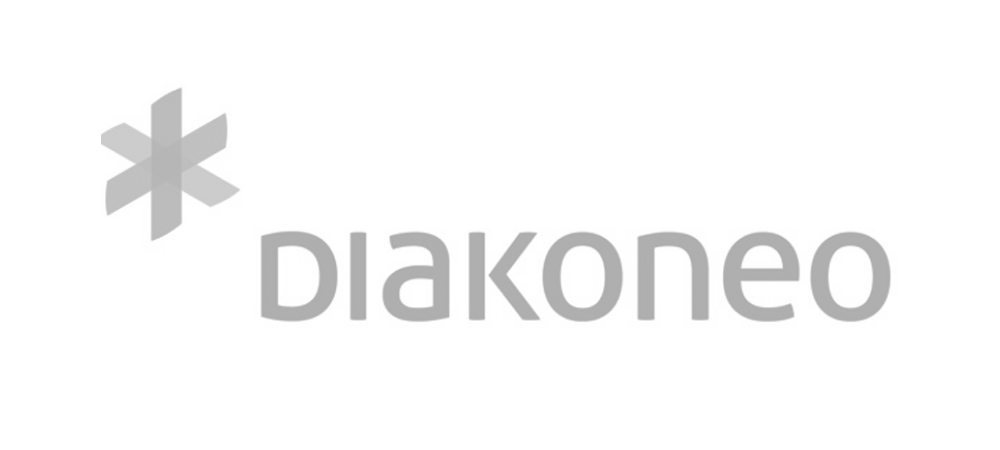 Clinic for Anaesthesiology
and Operative Intensive Medicine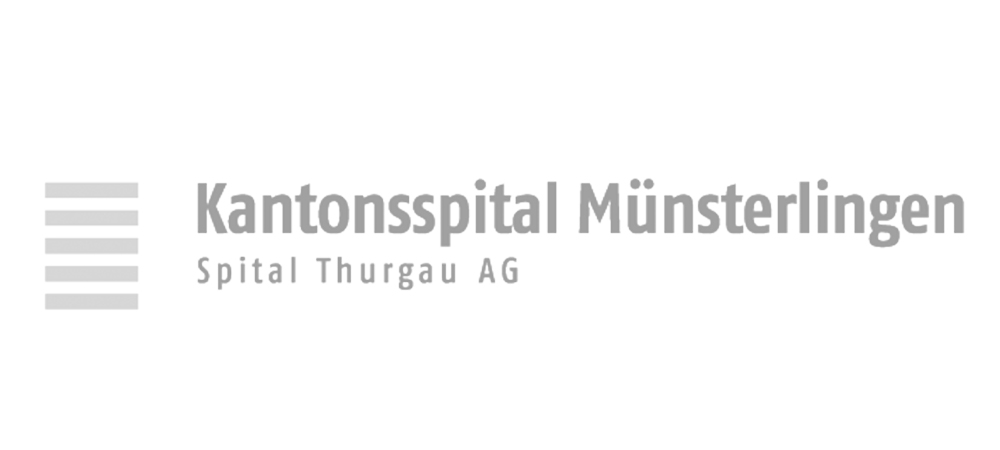 Anaesthesia and intensive Medicine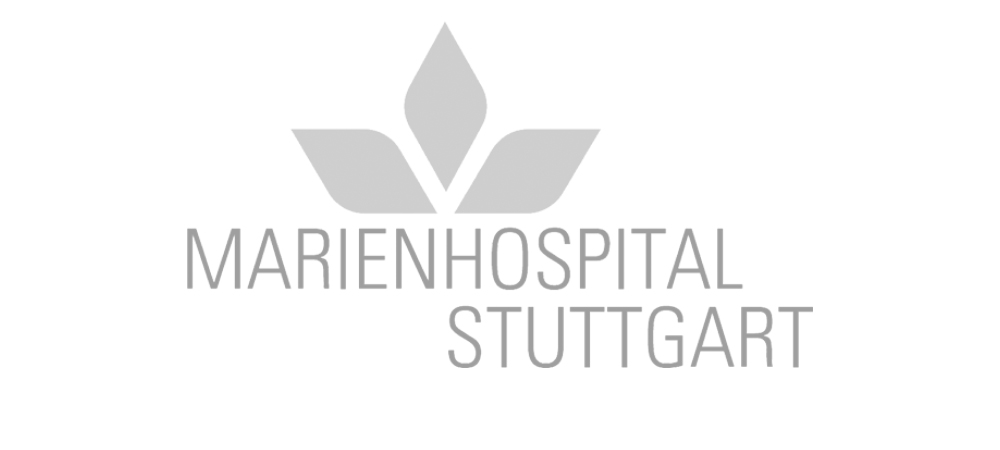 Anaesthesiology, Operative Intensive Medicine
and Pain Treatment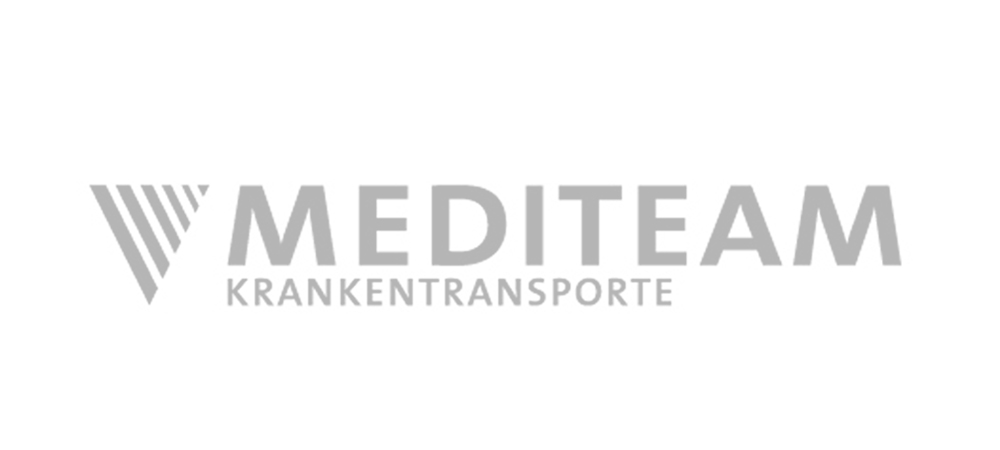 Bremen Ambulance and Rescue Service

Europe's largest training base
for fire brigades, police and emergency services
SOPHIA GmbH & Co. KG
Trinidadstraße 15a  |  27356 Rotenburg (Wümme)
Germany
© Copyright 2023 | All rights reserved. Thank you for visiting.